Getting freelance clients doesn't need to be stressful.
Start landing freelance clients today!

"After speaking with Brandy, I had my first 3 paying clients within 2 weeks."
- Katelyn, Student & Freelancer
Why Become A Freelancer?
Grow Your Own Profitable Freelance Business
Invest in the future that you want and grow your very own profitable freelance business. Do School offers easy to follow courses with downloadable templates for you to use to grow your own freelance business. Start landing clients today!
Become A Profitable Freelancer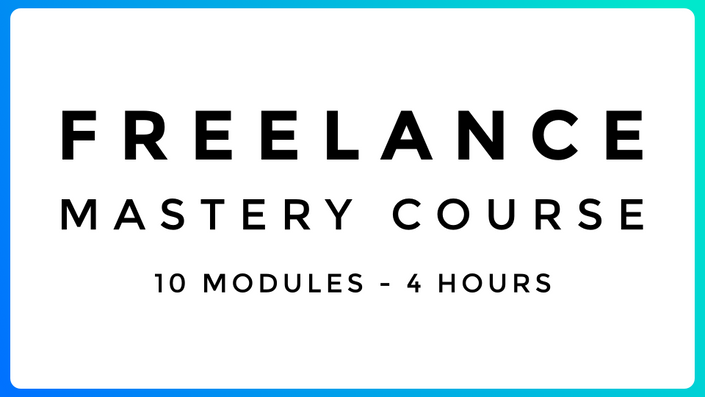 10 Modules - 4 Hours of Lectures
$129
Limited Time $49
Access to All Freelance Modules!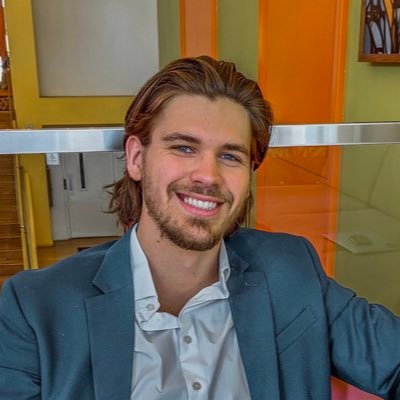 "I applied the lessons from Do School to land clients that paid me $12k a month on retainer for software development work in just a few months."
- Josh, Entrepreneur & Freelancer
All Courses Included in Membership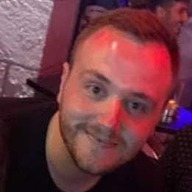 "The content exceeded my expectations massively...I'm 3 courses in and already feel like I've got my moneys worth. I thought there would be some good stuff I'd take out of it but I'm having to pause the video every 10 seconds to take notes!"
- Jaimie, Software Team Lead, Rolls Royce