Become A Freelancer Today
Master the art of client acquistion and grow a profitable freelance business.

"After speaking with her, I had my first 3 paying clients within 2 weeks."
- Katelyn, Student & Freelancer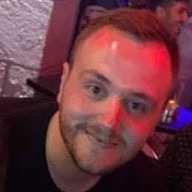 "The content exceeded my expectations massively...I'm 3 courses in and already feel like I've got my moneys worth. I thought there would be some good stuff I'd take out of it but I'm having to pause the video every 10 seconds to take notes!"
- Jaimie, Software Team Lead, Rolls Royce