Start Landing Freelance Clients Today!
Utilize these proven and tested strategies to build your very own profitable service-based business.
By Completing This Course You Will an Expert In
Build a profitable freelance business today!
Why Do School?
Clear, Concise, Comprehensive and Practical Knowledge with No Fluff
Boost Your Income - Clear, engaging courses, focussed on developing your marketing skills to supercharge your business.
Fast Track Your Career - Learn from a true expert, Brandy, who has built a successful six-figure freelance business and worked with billon dollar companies to startups, elevating their digital marketing and social media brands.
Master Profitable Skills - Carefully crafted courses with real world examples and curated downloads to make your business succeed.
Get Started
Testimonials
Learn what current and past students are saying about Do School.
After speaking with Brandy, I had my first 3 paying clients within 2 weeks

Katelyn
Student & Freelancer
I applied the lessons from Do School to land clients that paid me $12k a month on retainer for software development work in just a few months.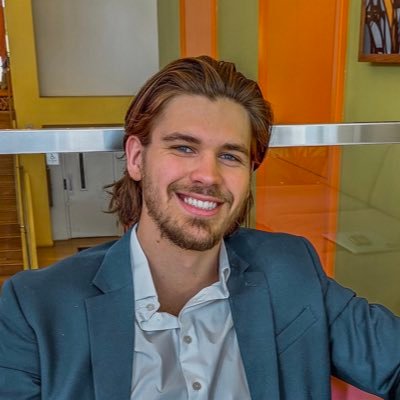 Joshua
Entrepreneur & Developer
The content exceeded my expectations massively...I'm 3 courses in and already feel like I've got my moneys worth. I thought there would be some good stuff I'd take out of it but I'm having to pause the video every 10 seconds to take notes!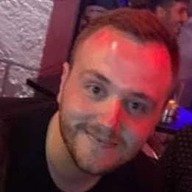 Jaimie
Developer, Rolls Royce
Do School is an awesome online learning platform for people wanting to learn all aspects of freelancing & remote freelance work.

Glen
Entrepreneur
What You Will Learn
Concise, practical course with no fluff, just real world implementation.
How to Set Up Your Own Business
Insurance and Taxes
Creating a Business Plan
Utilize Your Past Experience to Get Clients
Utilize Your Location to Get Clients
Utilize Online Source to Get Clients
How To Find Specific Niche
How To Build Online Audience
Branding Strategy
How to Position Your Online Brand
How to Build A Brand on Social Media
How to Use Online Publications to Build Authority for Your Brand
How to Use Keywords to Make Your Content Searchable
Utilizing Ever Section on LinkedIn to Stand Out
Creating Content Strategy on LinkedIn to Attract Clients
Learn How to Blog On LinkedIn to Attract Clients
Learn How to Use LinkedIn Groups to Attract Clients
Utilizing LinkedIn Hashtags to Appear in Search Results
Creating Perfect Sales Pitch
Building A Pitch Deck
Social Media Outreach to Get Clients
Cold Email Outreach to Get Clients
How To Get Referrals
Follow Up Email Strategy
Email Management
How To Find Client Connections on LinkedIn
Build Relationships to Leverage Business Transactions
Utilizing LinkedIn Groups to Get Clients
Creating Direct Messages to Sell your Services
Create Personalized Video Messages to Get Clients
Utilizing LinkedIn Jobs to Get Clients
How To Calculate Pricing
Building a Proposal for Services
The Freelance Mastery Course Includes
Carefully curated and crafted downloads to grow your profitable freelance business.
Business Plan Template
CashFlow Calculation Worksheet
Competitor Analysis
Brand Positioning PDF
Brand Voice PDF
Forecasting Your Businesses Future PDF
Informative Interview Questions PDF
Internal Questions PDF
Perception Audit PDF
Strength and Weakness Assessment PDF
Written Content Checklist
Video Content Checklist
LinkedIn Banner Templates
Cold Outreach Client Worksheet
Two Pitch Deck Templates
Cold Outreach Testimonial Questions
LinkedIn Messaging Templates
LinkedIn Engagement Schedule
Pricing Calculation Worksheet
Billable Hours Checklist
Expense Checklist
Proposal Template
Meet The Creator Of Do School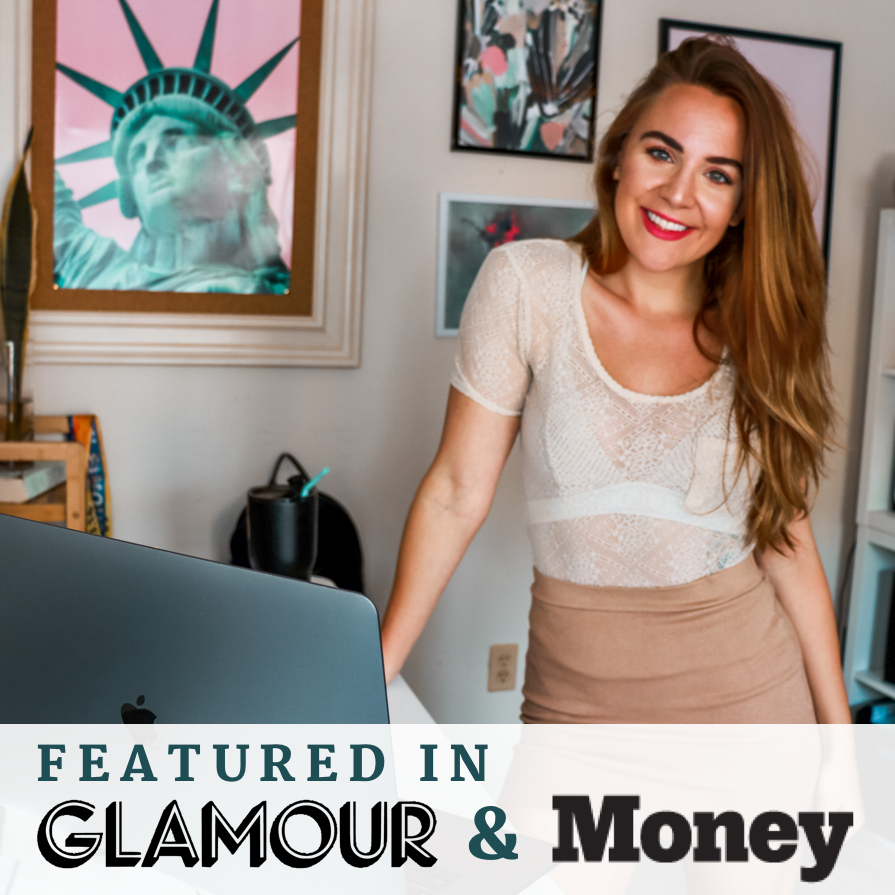 Brandy Morgan is the founder of Do School. Brandy launched her business to empower everyday people like herself, to take charge of their lives, so they don't have to be stuck in an unfulfilling 9-5 job like she had in the past.

Brandy has built a successful six-figure freelance business and worked with billon dollar companies to startups, elevating their digital marketing and social media brands. Her business, Do School was created to help aspiring entrepreneurs, freelancers, digital marketers and social media managers build their dream business.
Brandy has been featured in Glamour and Money magazine for her work on social media paving the way other females in the tech space. Brandy was also Barbie's 2019 Role Model in Engineering for the Florida area.
Enroll Today & Save
Pricing For Do School Membership
Why buy just one course when you can have them ALL?
Freelance Mastery Course
$99
Lifetime Access
10 Courses
32 Downloads
Instagram Mastery Course
$99
Lifetime Access
Instagram Mastery Course
Influencer Marketing for Businesses Course
Influencer Marketing for Influencers Course
Downloads & Templates
Course Bundle
$149
Lifetime Access
Instagram Mastery Course
Freelance Mastery Course
13 Total Courses